News — Darryl Starbird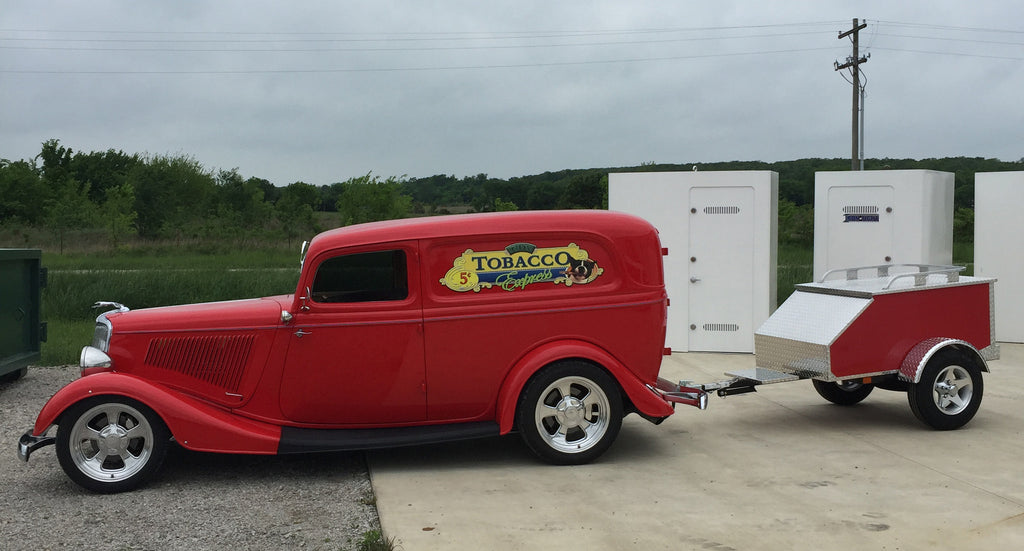 Most of you know by now that we are bike fanatics but the truth is, our love of engines and wheels goes much deeper than two wheels.  The picture above is a beautiful example of a 32 Ford Sedan Delivery that belongs to a recent customer of ours. You probably don't need a history lesson but just in case... Before cargo vans existed sedan deliveries were used by businesses ranging from plumbers, couriers and local merchants such as bakeries to deliver products to customers.This car may not be delivering goods and services anymore but it was built to haul cargo...
---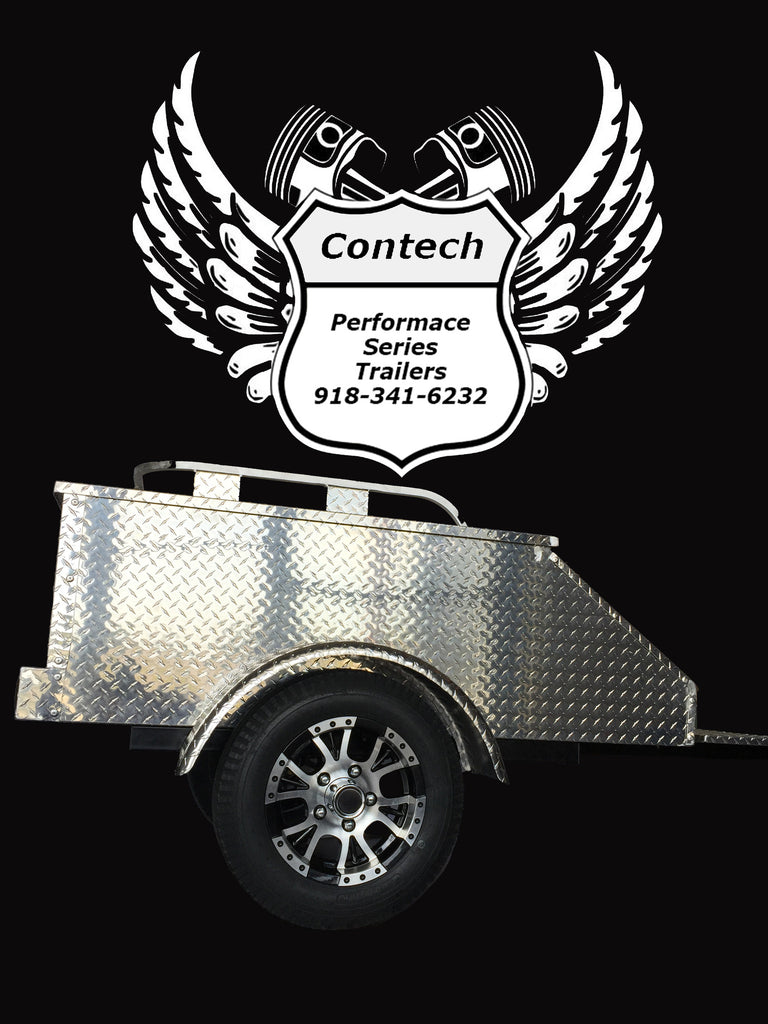 Contech Performance Trailers will be at the Darryl Starbird Car Show as a vendor this weekend at the RiverSpirit Expo in Tulsa Oklahoma. We are bringing several models of trailers with us to share as well as some of our motorcycle key hangers and wearables. We are running a special this weekend too. If you purchase a trailer at the show we are throwing in a free shirt.